On Target Preparedness
Read News And Articles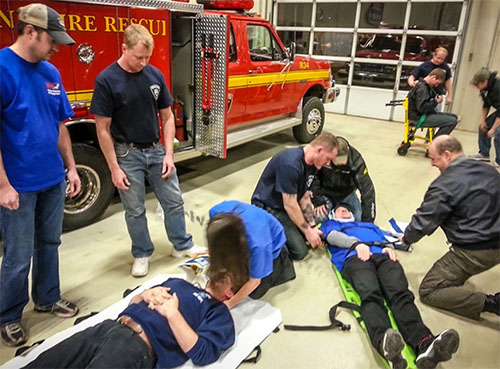 Now that we have all gotten through the Christmas and New Year season, it is time for us to begin looking at budget season for our fire, EMS, and Preparedness needs. Now is the time to start that process. A good starting point is looking at the last few year's budget, as well as your want list (as I call it). As we go forward from this point, look at your priorities.
First, review what expenditures are required such as workers compensation, salaries, etc. Determine if the costs will be increasing due to raises or other reasons. This should be the foundation of your budget.
Secondly, it is important to also consider other wants. Do you need a specific training class such as Ryan Pennington's Heavy Content training? Do you need advanced website assistance from an agency like 2 Davids Designs? Get quotes now.
Starting here will build your budget foundation solid and allow for adjustments as you continue through the process.
Stay Informed
When you subscribe to the blog, we will send you an e-mail when there are new updates on the site so you wouldn't miss them.