Meet The Team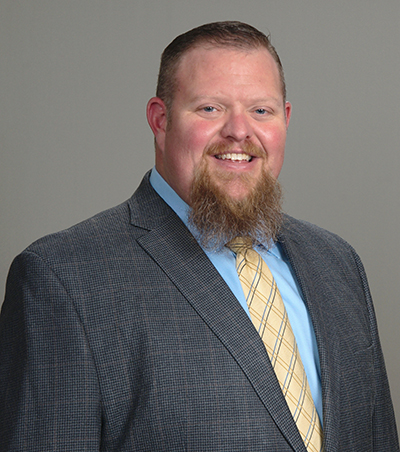 David Hesselmeyer

President / CEO

David started his tenure in emergency services in 1997.. He holds certifications such as North Carolina Firefighter Level II, Advanced Firefighter, Rescue Technician, Hazardous Materials Level I Responder, EMT-Paramedic, and Executive Emergency Management Coordinator. He also attended Campbell University where he earned his Bachelors of Art in Government and East Carolina University where he earned his Master of Public Administration with an emphasis in State and Local Government.

Currently he volunteers with Buies Creek Fire Rescue as a Firefighter/EMT, is an adjunct instructor at Campbell University, and instructs EMS and Fire courses part time for Central Carolina Community College. In addition he is a contributing writer for the Carolina Fire Rescue Journal, The Encourager and Fire Engineering.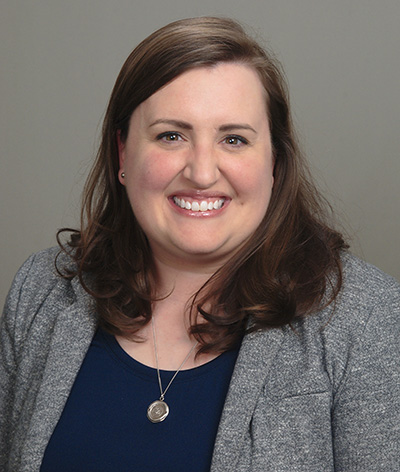 Jessica Leins

Emergency Management Planner

Jessica Leins joined On Target Preparedness in July 2020. She has nearly 15 years of public service at the federal and city level of government, working at locales in the western states of Arizona and Montana. Originally a native of the dry desert state of Arizona, Jessica moved to North Carolina with her husband in late 2019. She has her B.S. and M.A. Degrees in Meteorology and Climatology from Arizona State University.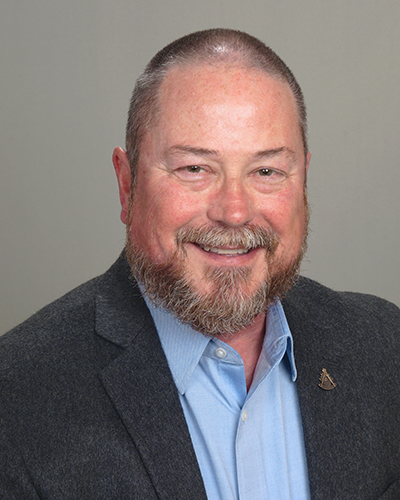 Doug Logan

Emergency Management Planner

Doug Logan served Granville County, NC as its Emergency Services Director in charge of the Divisions of Emergency Management, Fire Marshal, County Safety, and EMS System Administration for twenty-five (25) years. Starting as a volunteer firefighter in 1987, later to become a full-time Emergency Medical Technician with Granville County, he retired from Granville County Government in 2019 after thirty-two (32) total years of public service. Doug was active on several committees and boards within North Carolina including the NC Emergency Management Association of which he was President from 2002-2004. He also served on the NC Criminal Justice Information Network Governing Board (CJIN) and served as a founding member and Chair of the State Interoperability Executive Committee (SIEC), as well as the NC Homeland Security Domestic Preparedness Region 4 (DPR4). Doug joined the On Target Preparedness team as an Emergency Management Planner in March, 2020.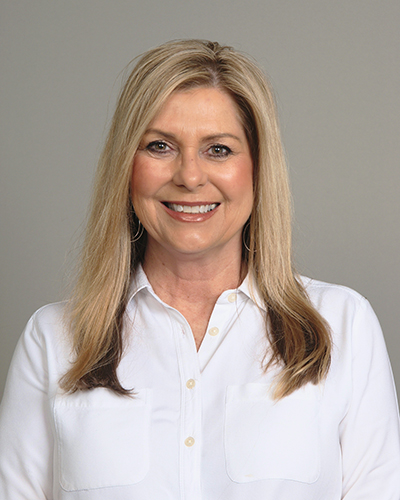 Lisa Stewart

Executive Assistant

Lisa joined On Target Preparedness in Sept. of 2021. She is a graduate of Meredith College and East Carolina University with degrees in Sociology and Exercise Science. She received her Master of Education in School Counseling from Campbell University. Lisa has worked in the Harnett County School System for 30 years as both a health and physical education teacher and a school counselor. She has recently retired from education and is excited to become more involved in the daily operations of On Target Preparedness.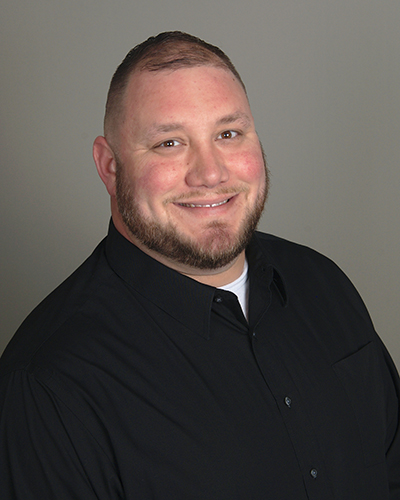 Mark Tomeucci

Emergency Management Planner

Mark joined the OTP team in January 2022, following eight years of service in the Army as a Military Police Officer and another six years of Public Safety and Security experience. Mark received a Bachelor of Science in Homeland Security with a minor in Criminal Justice from Campbell University and a Certificate in Emergency and Disaster Management from Fayetteville Technical Community College. He is currently pursuing a Master of Public Administration with an emphasis in Emergency and Disaster Management.
Mark volunteers with the American Red Cross, where he serves as a territory Emergency Management Coordinator and Government Operations Liaison. He deploys locally and within the United States working both physically and virtually.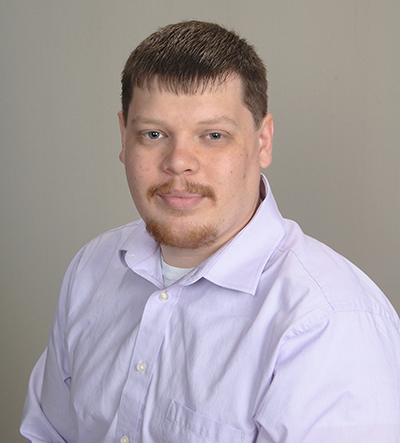 Ethan Harrison

Emergency Management Planner

Ethan Harrison joined On Target Preparedness as a part-time employee in November of 2021, then transitioned into a full-time position in January of 2022. He is a native of the Charlotte metro region where he still resides today. Ethan has more than 6 years of experience in emergency communications where he served at different levels including communications training officer, assistant supervisor, and on the special communications team (COMU), all for various agencies. He graduated from Western Carolina University in May of 2022 with a Bachelor of Science in Emergency and Disaster Management. Ethan is currently attending the University of North Carolina at Pembroke to obtain his Masters in Public Administration.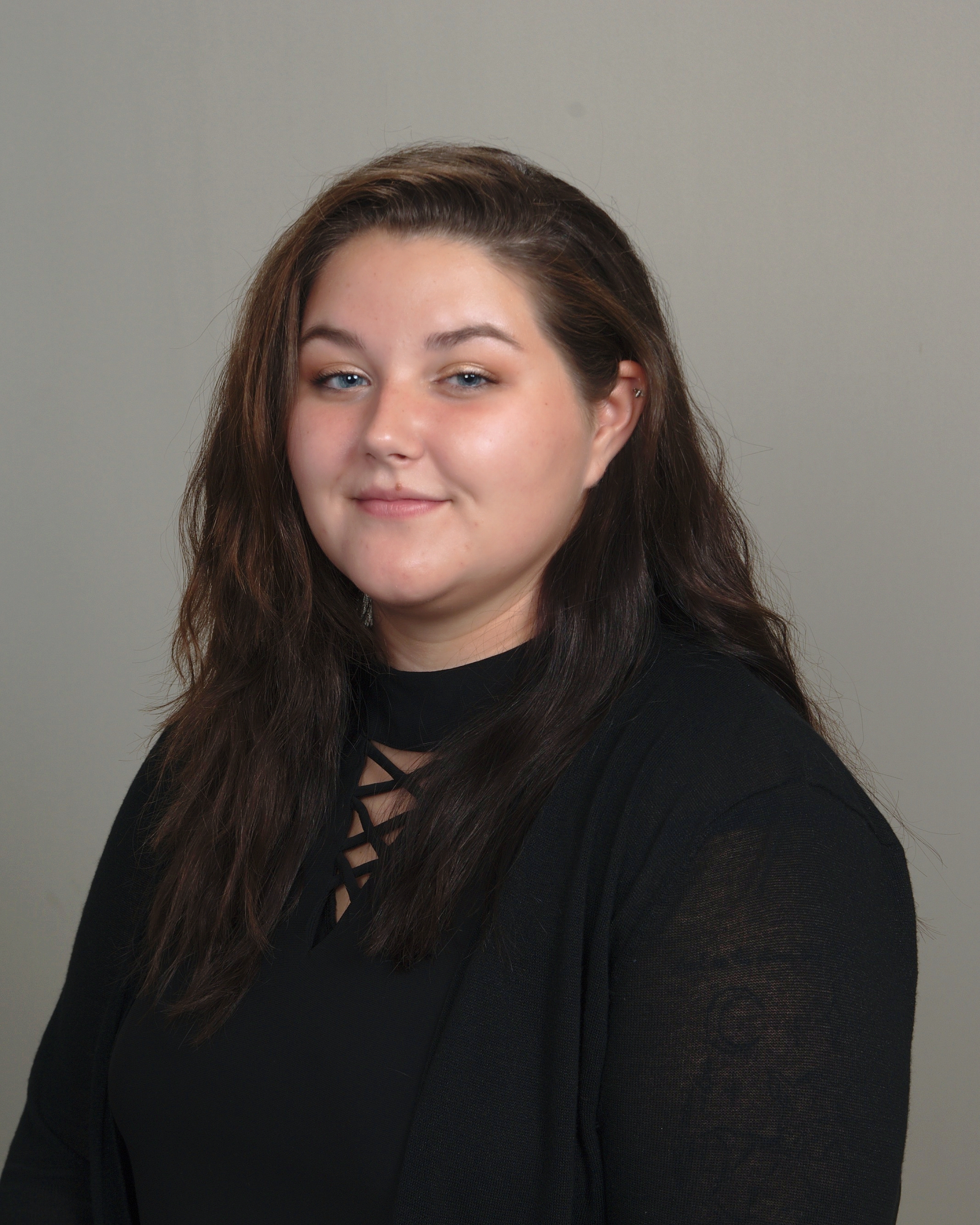 Olivia Goodman

Emergency Management Planner

Olivia is in her third year of college at Campbell University student working on a bachelor's degree in Homeland Security with a minor in Emergency Management. She began interning with On Target Prepared (OTP) in November of 2021 and completed that internship in May 2022 where she was offered a part time job with OTP. She plans to graduate in May of 2023.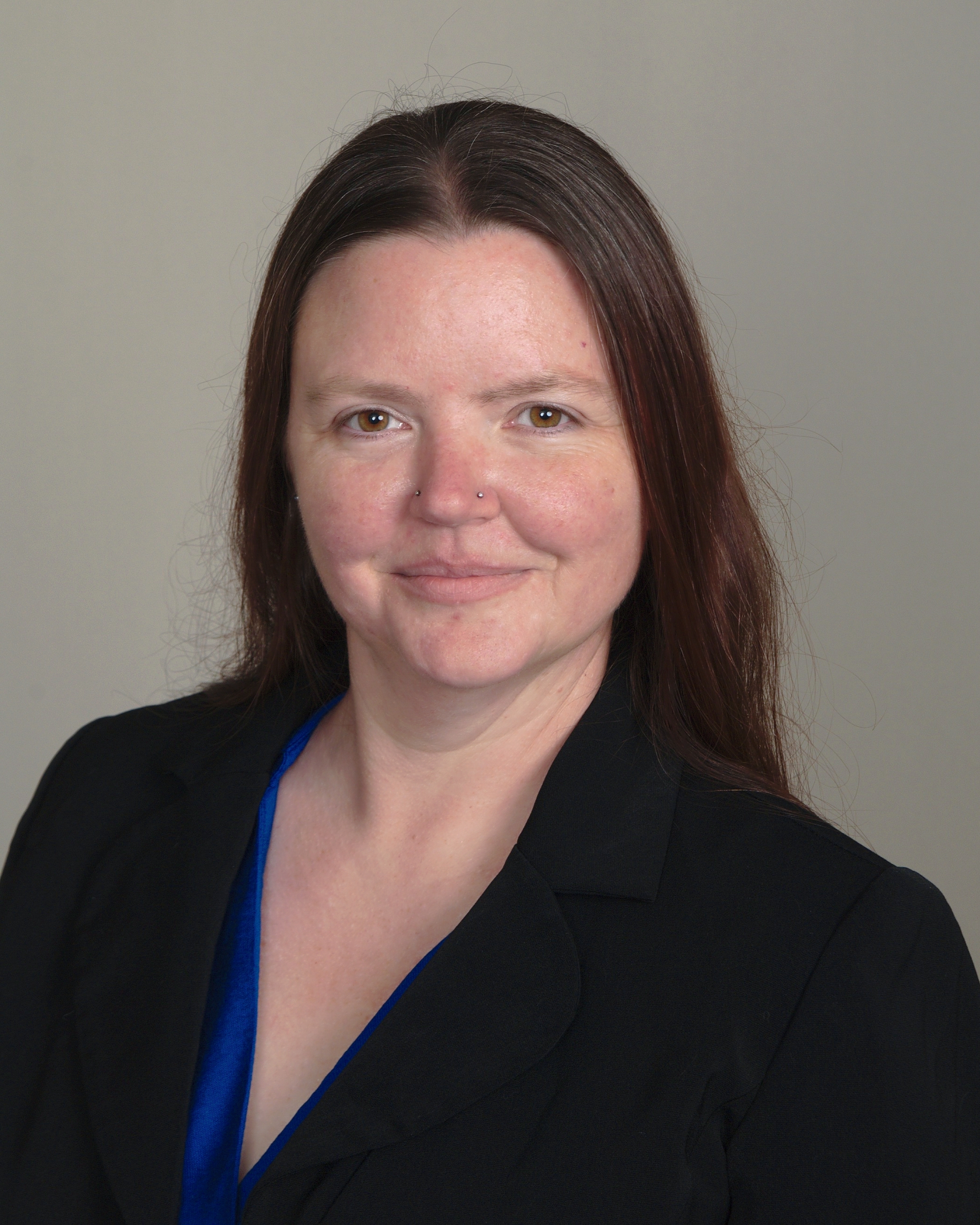 Virginia McGill

Emergency Management Planner



Virginia currently works as the planning section chief for Haywood County Emergency Services in Waynesville, NC where she routinely completes the planning of a variety of incidents and emergencies for the county management team. She previously served as Deputy Chief of the Buncombe County Rescue Squad in Asheville, NC where she managed the day-to-day operations of the Emergency Medical Service. She was also an instructor for the American Red Cross for six years. Virginia has aided in the creation, review, and revision of Emergency Response Plans since 2014. She holds a Type III Planning Section Chief credential with the North Carolina Office of Emergency Management and has most recently consulted on emergency planning for the Pactiv Evergreen Mill closure in Canton, NC. She has a Bachelor of Arts in Business Administration from Ashford University in Iowa as well as a certificate in Emergency Management from Blue Ridge Community College in Flat Rock, NC. Virginia joined the team at On Target Preparedness in March of 2023.
Brian Short

Emergency Management Planner

Gordon Deno

Emergency Management Planner

Rodney Dancy

AHA Coordinator / EM Planner

Brenda Dew

AHA Assistant Coordinator

Jennifer Etheridge

AHA Assistant Coordinator

Josh Wyse

Emergency Management Planner

Hendrix Valenzuela

Emergency Management Planner